Did you know we design magazines?
ER Digital marketing has been making strides in the magazine space this 2018. The first magazine published was Our Story Magazine in February 2018 and now the July 2018 Issue MyStory Magazine.The ER Digital marketing team has 8 weeks with Publisher of MyStory Magazine and we look forward to the next project.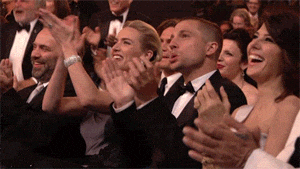 *Marketing Tip
Have you ever thought of designing your own magazine?
First, know that a magazine is a publication, usually a periodical publication, which is printed or electronically published (sometimes referred to as an online magazine). Magazinesare generally published on a regular schedule and contain a variety of content. ... In the case of written publication, it is a collection of written articles.
For questions about or booking email us today!
Email:erin@erdigitalmarjeting.com