Our Atlanta web design team creates wonderful and creative websites.
Not only do we provide quality work and fast results, our rates are very affordable. The websites we develop look absolutely amazing, but we design them with your marketing goals in mind. Our high performing websites are focused on user experience, responsiveness across all devices, and clear call-to-action to funnel traffic to your contact form or product page. Get started on building your brand today!
We launch more than just dreams. We turn your thoughts into reality.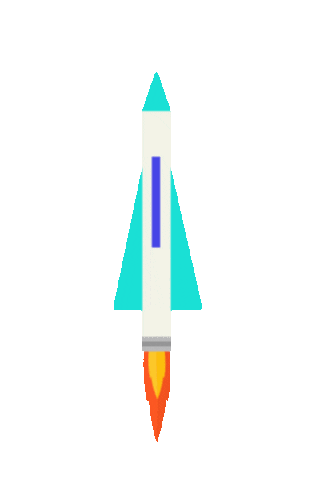 Erin C. Robinson​
President & Chief Executive Officer
Certified Web Developer & Digital Marketing Specialist
​
Erin Robinson is a percussionist at heart and a marketer by trade. He was born in Buffalo, New York and currently resides in Atlanta, Georgia, where he serves as the Chairman and CEO of Robinson Capital Enterprises LLC, (A digital marketing management firm he founded along with his wife in Atlanta Georgia. Mr. Robinson and his team manages over 210 e-commerce websites, government contractors and post-secondary institutions from around the world.
​
Erin attended the American InterContinental University in Atlanta where he studied Business Administration and Digital Marketing. Erin Robinson has had the pleasure of working with multiple brands professionally percussionist and musician such as
​
Beyoncè Knowles (Parkwood Entertainment)

Minority Band Directors National Association

Florida A&M University Marching 100

Universal Studios Japan,

Drumline Live Entertainment,

PP&A Corporation

Milwaukee Chapter National Black Nurses Association
We enjoy what we do and we make sure that every project we touch gives a great first impression with top tier functionality.
A professional website can simultaneously operate as a marketing tool, a store platform, a display of talent, a communication channel, and an engine for branding.
For most of our projects our timeline is 2-3 Days. This time line could changed based off amount of content and requirements.